WHAT WE OFFER
Our trainings are customized to support Clinicians and Organizations navigating the challenges of holding space for grief, responding to crisis, and more. Aspire trainings aim to promote wellness and balance for individuals and communities, particularly those of underrepresented and marginalized identities.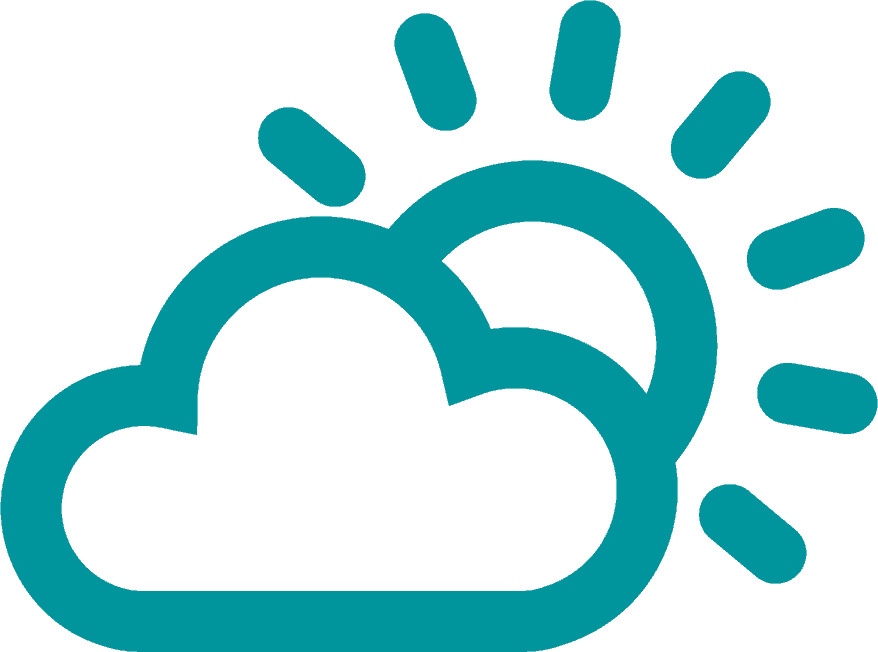 MENTAL HEALTH
PROFESSIONALS
We offer EMDR certification and facilitation for clinicians and therapists, and provide guidance for those who want to learn how to more fully serve patients from diverse backgrounds.

ORGANIZATIONS
& BUSINESSES
Successful organizations recognize that their duty to their employees and clients extend far beyond their day-to-day tasks. We can help provide your organization with tools and approaches to hold space for grief and support wellness.
Are you seeking consulting, rather than a training program? Aspire Training & Consulting offers training in key mental health skillsets for individuals, mental health professionals, and organizations of all sizes to better understand and hold space for grief and trauma.