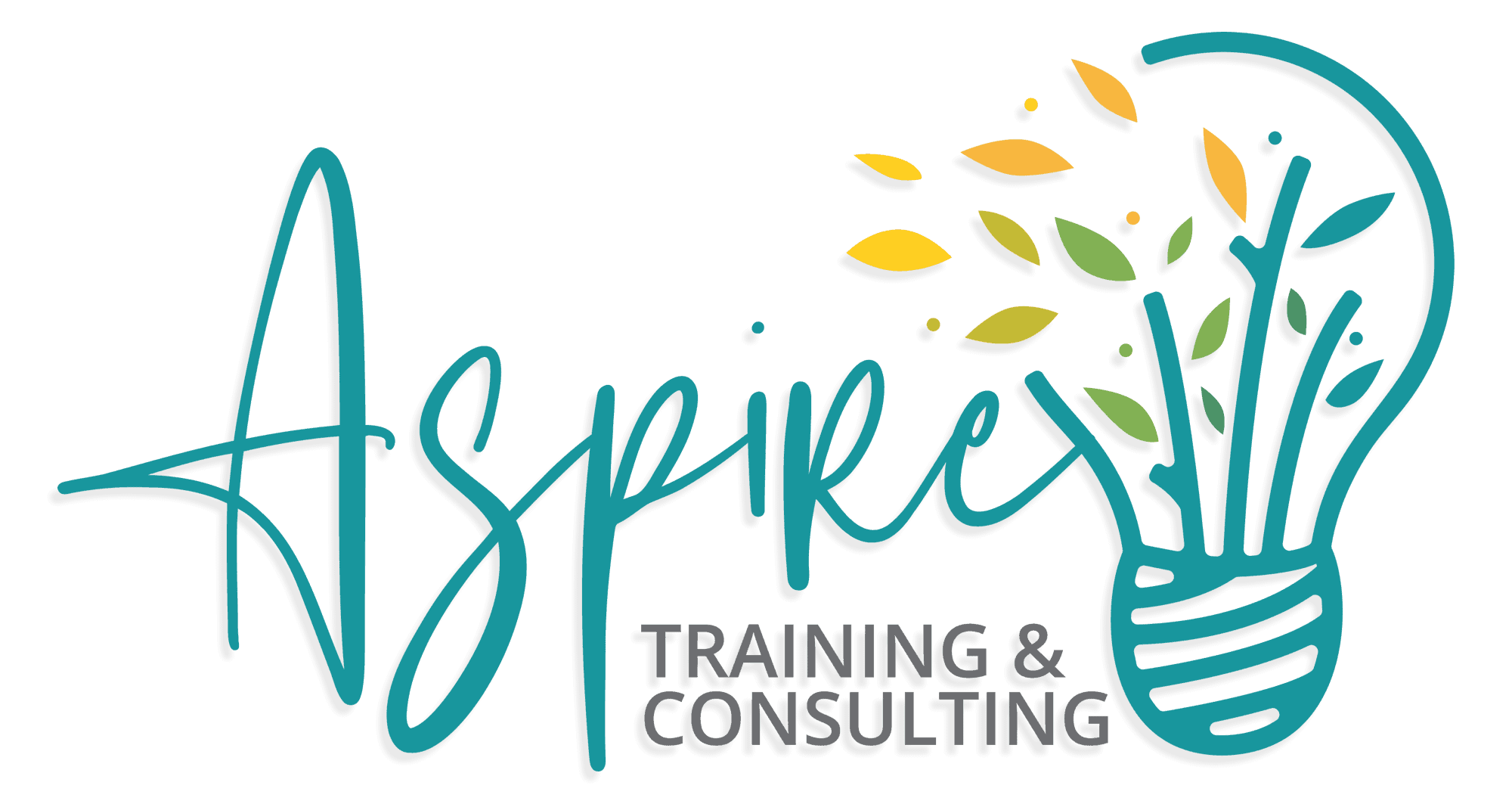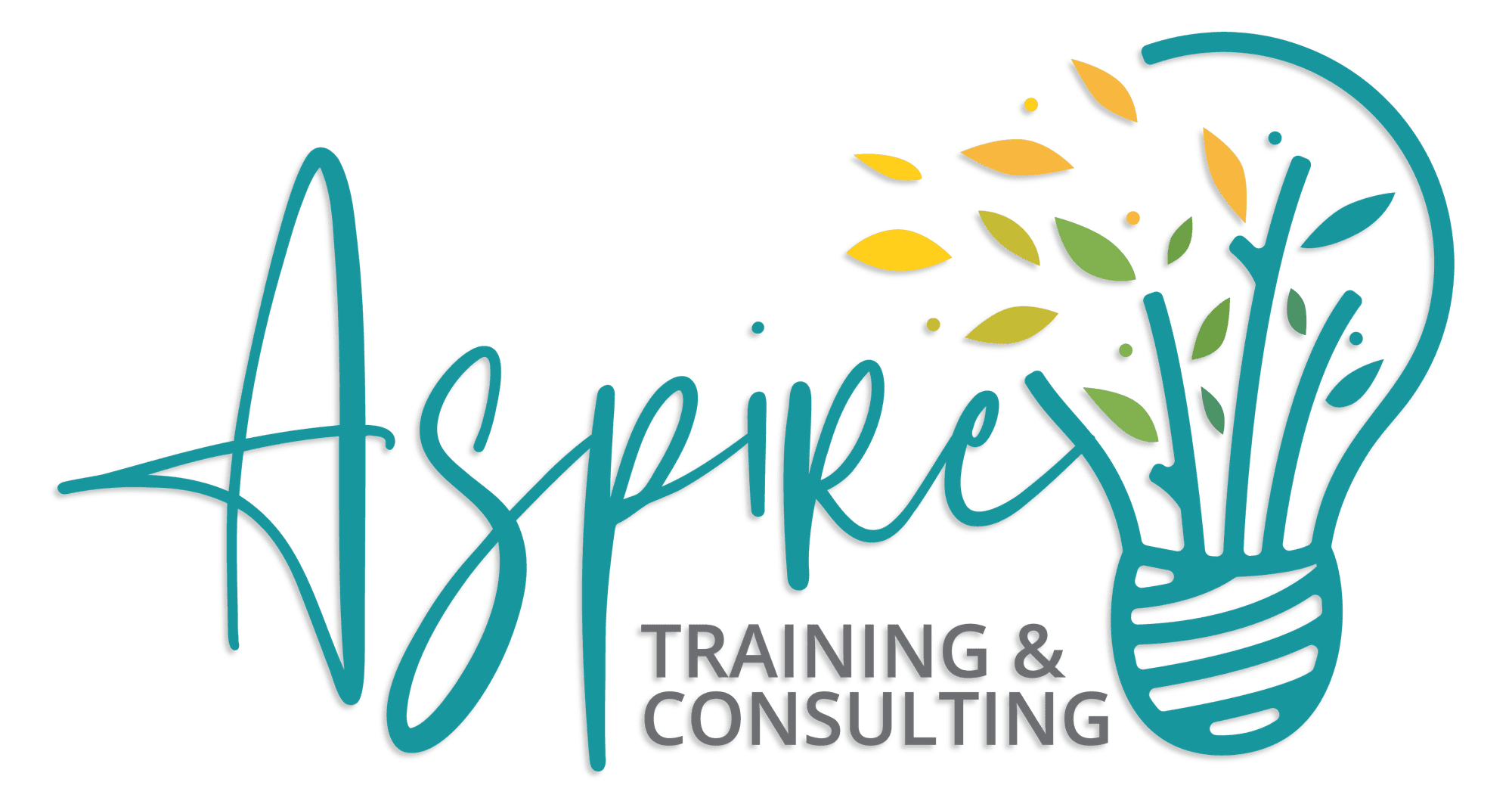 Hold Space for Grief and Trauma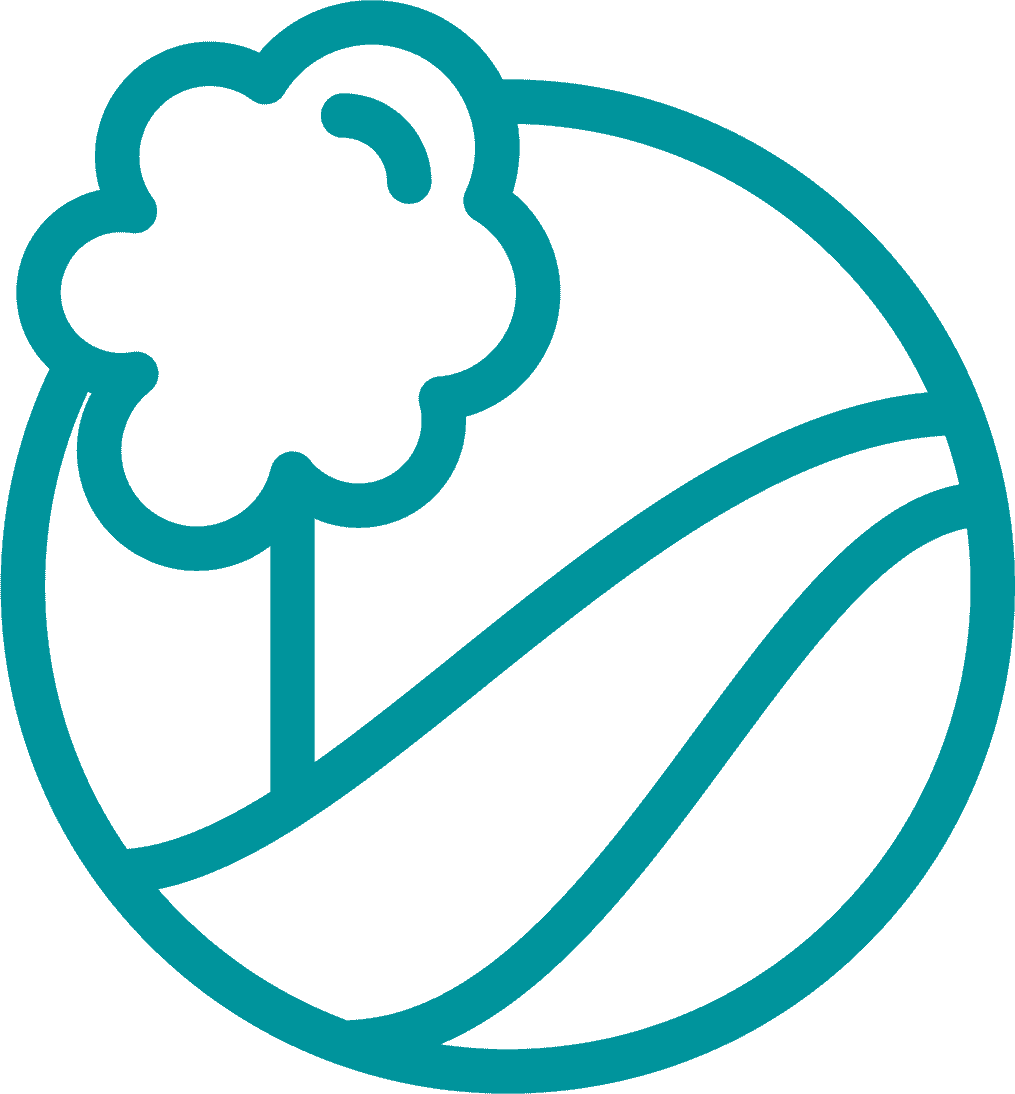 MENTAL HEALTH
PROFESSIONALS
We offer EMDR certification and facilitation for clinicians and therapists, and provide guidance for those who want to learn how to more fully serve patients from diverse backgrounds. We also provide training focused on grief complex trauma and crisis intervention and maintain to enhance your clinical skills and specializations.
ORGANIZATIONS
& BUSINESSES
Successful organizations recognize that their duty to their employees and clients extend far beyond their day-to-day tasks. We can help provide your organization with tools and approaches to hold space for grief and support wellness.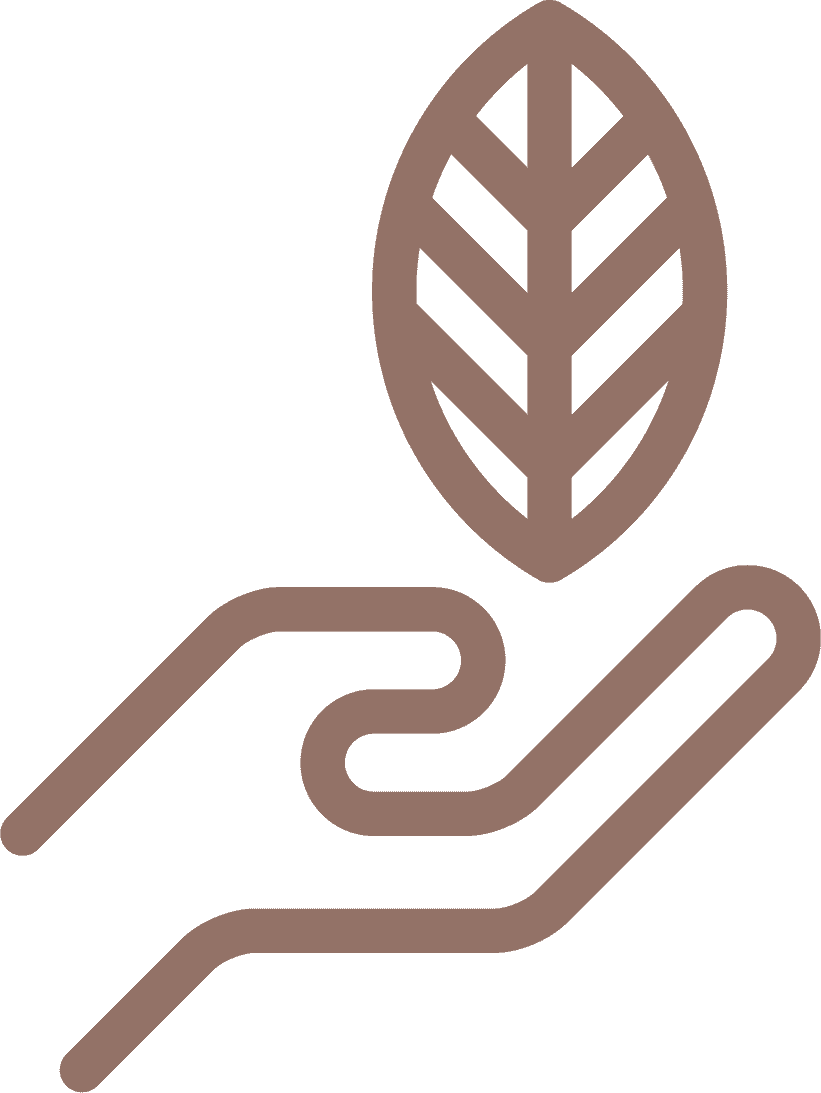 CONSULTING
SERVICES
Sometimes it can be hard to talk to the ones closest to us about traumatic events. Our team will work with you and your family to help navigate the hardships of grief and trauma, bringing a particular focus to the challenges faced by people of color.
Hear what our clients have to say:
"I am here to serve. It is an honor to witness the indelible impact empowered clinicians have on others, especially communities. I thank you for the invitation to contribute."
Mission-Driven
At Aspire Training & Consulting, we believe that having access to training in mental health skillsets and modalities can lift up communities, individuals, families, and organizations, and create more skillful compassion. We offer quality trainings in holding space for grief and trauma, EMDR facilitation, and more, with an emphasis on underrepresented and marginalized communities. Aspire Training & Consulting offers training in key mental health skillsets for individuals, mental health professionals, and organizations of all sizes to better understand and hold space for grief and trauma.